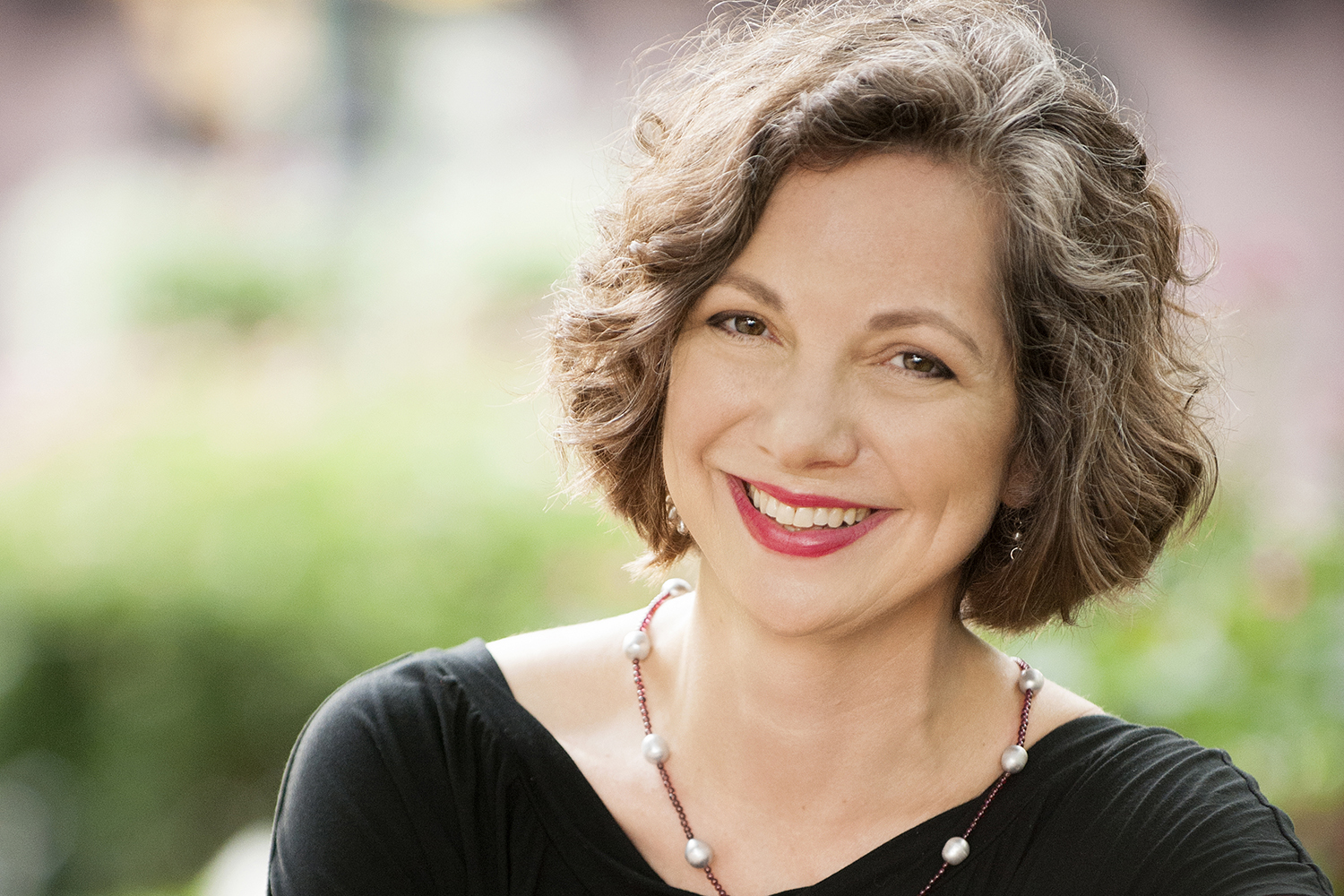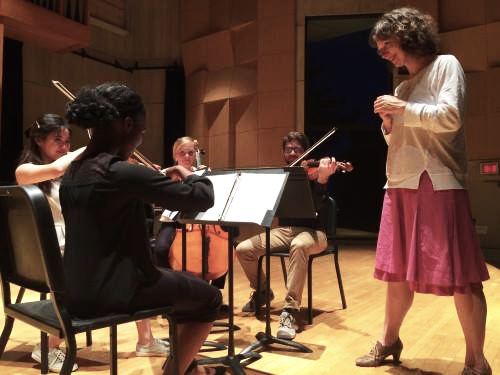 July 2016 at the Green Mountain Chamber Music Festival in Burlington , VT (
gmcmf.org
).
I am as passionate about teaching as I am about performing. Unlocking young players' own voice and giving them the tools to communicate in the most creative and accomplished manner is what I strive to do. My interest lies in developing an integrated technique, where musical and physical gestures become one, where listening is a high art and where serious interpretation of the great works of today and of the great masters of the past are crafted in sound with physical freedom at the instrument.
During the year, I teach Undergraduate, Graduate and Doctorate students in the Conservatory at the Peabody Institute of the John Hopkins University. Auditions for those programs take place each February for the following September.
In the summer, I work primarily at Yellow Barn, teaching, coaching and performing chamber music in two programs: the Young Artists Program (YAP) for the first 18 days for players ages 13-20, and the 5-week long main program. Auditions for these take place in January and February each year.
For schedule of guest masterclasses, please click here.

[Watch Video] Peabody Institute
Please visit the brand new website for the Peabody Institute. The new branding video visible on the home page features very nicely Violaine and her students.

[Feature] Schulich School of Music
Fall, 2017
Violaine has been appointed Visiting Professor at the Schulich School of Music at McGill University in Montreal.

[Feature] Summer Violin Institute
July, 2017
Violaine has joined the faculty of the Summer Violin Institute at the Northwestern University Bienen School of Music.

[Watch Video] Youth & Pros at Bourgie Hall
November 25, 2015
The Series Youth and Pros presented by Arte Musica in Montreal presents exceptional young musicians at the very start of their budding careers performing alongside chamber artists of the highest caliber. During the few days of this intense experience, violinist Éliane Charest-Beauchamp and cellist Carmen Bruno rehearse with mentor Violaine Melançon in preparation for their joint performance at Bourgie Hall.

[Feature] "Humans of Peabody"
"What do you think is most important in the process of teaching? What it your teaching philosophy?"
"What do you think is most important in the process of teaching? What it your teaching philosophy?" "I think the most...

Posted by Humans of Peabody on Sunday, March 1, 2015

I am very proud that my former Peabody student, Dr. Soh-Hyun Park-Altino was recently appointed professor of violin at the University of Wisconsin/Madison. Read about it here: www.isthmus.com